Sunday, May 15, 2011 at 12:47AM
ANNOUNCEMENTS

- Beerz



TECH
Google I/O 2011 started up this morning and boy has Google let the announcements fly.

SCOTT, MAYBE YOU CAN DO A WRITEUP ON THIS IF YOU WANT TO




Microsoft acquires Skype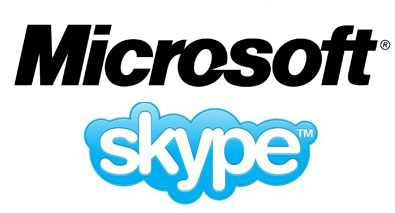 Now this is more like the MS I used to know. Having been a while since they dropped a ridiculous amount
of cash to take over established technology, Microsoft dropped a pittance of $8.5 billion this morning to
pick up long-standing VOIP client Skype. Microsoft reports that on top of all the existing avenues for using
Skype, user can look forward to Skyping over Xbox/Kinect, Windows Phone 7 (already done though) and
other devices using Lync, Outlook, Xbox Live and other communication groups. Seeing as how we record
the show through Skype "this episode of Tanked is brought to you buy" tagline is still up in the air.
-can we say Kinect sex?
microsoft






VIDEO GAMES

Hitman barcode hijinks

When IO Interactive revealed today that the upcoming action game sequel Hitman: Absolution would take
Agent 47 on a deeply personal journey I don't think they had this in mind. Or did they? Apparently scanning
Agent 47's infamous bar code tattoo used in the new promotional art brings up a "Drawstring Double Dong
Dildo Bag in Starry Night Blue." That's one collector's edition that is sure to give users the shaft...or two.
MOVIES

Hiller goes to the movies, wakes up a little Thor
Hiller gives his two cents (more like $12.50) on the cinema debut of the God of Thunder.
Ric's 3 cents. Thor makes 66.5m$ good or bad? Marvel studios is happy.

More Pirates after 4? Johnny Depp wants to wait. I am sure that this movie will do good. I just don't think it will warrant a 5th and 6th film.

This weeks movies coming out.

Priest Vampire movie.
Bridesmaids Kristen Wiig
Hesher - Joesph Gordon Levet
Everything must Go- Will Ferrell


ODD NEWS
German mayor rescues man
trapped in women's prison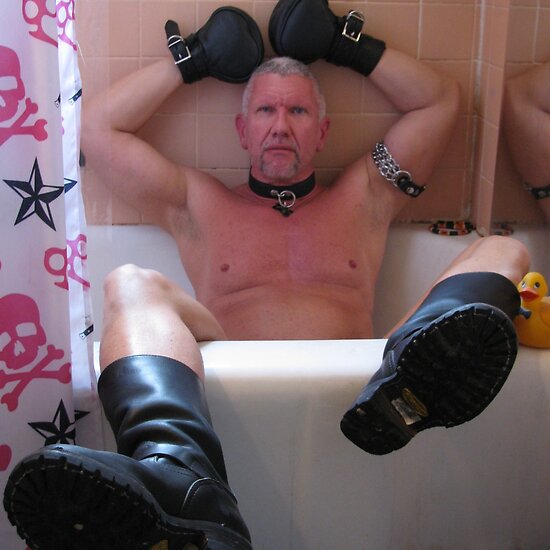 (Reuters) - A mayor in Germany helped rescue a man who became trapped
in a women's prison after mistaking it for a shortcut to a nearby park,
police in the northern city of Hildesheim said on Wednesday.
Hildesheim Mayor Henning Blum heard the man's cries for help
while passing by the prison near the city center and notified police
who came and freed the 24-year-old.
The man told police he was strolling through town and did not immediately notice
he had walked into a prison. By the time it dawned on him where he was,
the gate to the jail had already closed, locking him inside.
Police said they are investigating why the prison gate was open,
enabling the man to wander in.
Lack of bag foils bank robber
n
OKEECHOBEE, Fla., May 10 (UPI) --
Authorities in Florida said a would-be bank robber failed
in his attempt because he did not bring his own money bag to the heist.
The Okeechobee County Sheriff's Office said Joseph Price, 61,
handed a note to a teller at the PNC Bank in Okeechobee shortly
after 2:30 p.m. Friday demanding a sack full of cash,
TCPalm.com reported Tuesday.
However, Price left empty-handed after the teller told him she did not have a bag,
investigators said. The sheriff's office said Price left the scene on a bicycle
and was apprehended within 7 minutes."This man was apprehended very quickly,"
Sheriff Paul May said.
"A good description was given by bank personnel,
[the lieutenant] was in the right place and the suspect is in jail,
which is the right place for him."
Price was taken to the Okeechobee County Jail on a charge of attempted bank robbery.
He was ordered held without bail.
NYer thinks cops want him, jumps into Hudson River
RENSSELAER, N.Y. —

Authorities in New York say a 21-year-old man
who jumped into the Hudson River to escape police got all wet for nothing.
The man was riding in a car Wednesday afternoon
when it was pulled over by police in Rensselaer,
across the Hudson River from Albany.
Police say he bolted from the car's passenger side and ran toward the river,
where he jumped in near a bridge.
The current carried him about 250 feet down river before he was able to grab onto a branch.
Police soon arrived and pulled him from the 50-degree water.
Authorities say the man, whose name hasn't been released,
thought there was a warrant out for his arrest.
But police say there was no warrant.
He was taken to an Albany hospital for an examination.
VOICE MAILS
Jason from TX asks what films have made us cry.


Follow us on Facebook.com/tankedshow
Voicemail 1-248-667-TNKD (8653)
tankedpodcast@gmail.com
www.tankedpodcast.com


Scott
|
Post a Comment
|